Visit Aglaia Interactive – The Soul of A Poet
By Sunil Kumar
"Come doused in mud, soaked in bleach."- Nirvana. So, as the singer sang these half intelligible words, he had a fan on the other side of the world, from Microsoft Seattle to Mumbai. Poetry is a strange vocation, half the people cannot understand what it means anyways, most people who are great word wizards die without anything, and those who make it big are still searching for self-satisfaction, a soul or wisdom.
One of India's most legendary lyricists, Kaifi Azmi was similarly afflicted with the intense onslaught of the creative thought. Notice his eyes in an interview, and you can see the blank vacuous stare, the blink into nothingness. Oscar Wilde also seems to be similarly engrossed with an ode to blank staring. Back to Azmi, most people connect with the music, the and the momentary passion of various sounds. Not everybody would be similar, however there is an insane obsession with mundane triviality, trinkets and the outside veneer.
To be human is a contradiction. The world is very farcical, condemning and coveting. Maharashtra's greatest Dalit poet criticizes the world, and then about two decades later changes his affiliation all together. Our politicians and their willing sycophants in nearly every state very ably play a double game, trying to extract maximum benefits for themselves with crocodile tears. It's the same, the world over, mates, blokes, brothers, sisters, uncles. Friends, Countrymen and my fellow global citizens, we should all unite, you have nothing to lose but yourself!
The English poets of the nineteenth century were truly hedonists. 1824 sees Lord Byron landing in Missolonghi, Greece to champion the cause of their independence, and the man dies soon after. Percy Blysshe Shelley has his fun in the sun, writes massive volumes of poetry, some of which I have read, and drowns in a sudden storm. Apparently he had a foreboding of his tryst with the grim reaper, and could see it coming.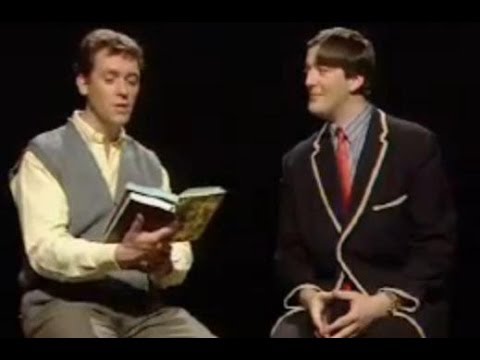 Is there a point in all of this? Yes, I cannot fathom one, but I will try. From the "so-called" world-famous poet, to the neighborhood charade, and the abstract idealism of spiritual thought, finding a soul in the world of ideas, and life's strange sidewalks can be a tough task. In Hindustan, we call it a footpath, but some of us can see beyond the normal world, and the cigarette-smoking men.
Where do I find a profound poet? The boredom of normality mixed with the jugglery of marketing. The Jaipur Lit Fest had two of India's most commercially famous lyricists expounding their wisdom in snippets. Gulzar and Javed Akhtar are some of our most visionary thinkers, who have created magic for the masses, and still maintained their love for the aesthetic turbidity of the complex thought.
The clever crassness of the street packaged and sold to a worldwide audience. From Bob Marley to Jim Morrison, Vanilla Ice to M.C Hammer, and all of those half-naked crooning men and women appearing in innumerable videos to Adele, in a very interesting music video. Sometimes, the multitude of voices can confuse you, just like spam on the internet. So, contribute to my dialectic on this website, which means create a dialogue. And give me insights on your experiences, anyone out there.
My journey in this website is part personal, partially a visionary collective, a meeting with the Borg. Me Indian, I love curry, I also like Star Trek.
Gravy train. Jumping Jack Flash. Faith, and Bidi Jalai Le Jigar Se Piya, Jigar Main Lagi Aag Hai.