Written as a compendium of English-language poetry, the book is the author's foray into uncharted elements of the human psyche. Novelty is a facet of existence, and to find intensity in everyday life is challenging. At different times in history, we have faced crises that redefined the scope of our engagement with the environment.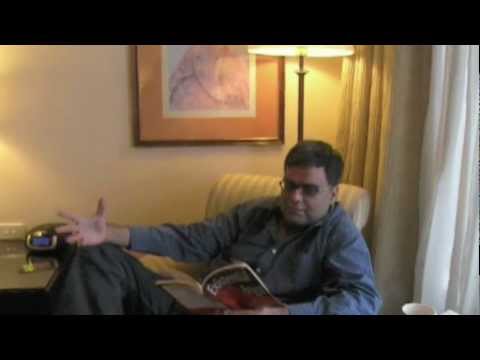 In nearly every poem, we encounter the author's yearning for a deeper understanding of the issues confronting us daily. Reviewed by august personalities such as one of the country's leading poet laureates, the book is a deeply sensitive and delicately etched questioning of our relationship with the universe.
Available on Amazon UK and US, Printsasia and Flipkart as well as leading bookstores globally.
Read more http://aglaiainteractive.com/perspectives/blogs/existential-angst/