By Sunil Kumar
An old saying: power corrupts, absolute power corrupts absolutely. Today's India provides us infinite examples of the same, a mad scrambling search, a narrow vision to create more for oneself. Throughout human history, we have seen similar things happening, but the delusions of today's mad world are too profound to mention.
Every scam indicts a minister, an army chief or some leading functionary. The opposition is no less corrupt, and the captains of industry are similar, if not aiding and abetting the champions of untruth. Without naming anybody, I believe that people are willingly obfuscating the truth. With a large majority of this country still illiterate, and the so-called literate states in an idiosyncrasy of their own creation, we are the proverbial blind men searching for the elephant's tail.
I think most of their ideas ring hollow when it comes to reality. What is taxation in our perspective, a joke. The profligacy of the highest functionaries is evident every day. The apparent frugal exhibitionism in our states is a creative clever jugglery with national interests. Our exchequer is being taken for a ride every day with the ministers who evidently act in national interest.
When the saints go marching in, I want to be Peter at the heavenly gates, with a direct connection to God. Now, where is the life I lost in living? Since I have to be linear and strait-jacketed in this idea, let me now venture to massacre every global conception, this relativity of ideology, and the wages of sinful morality. In our normal existence, we know that the people who use the world as an extension of their own egos.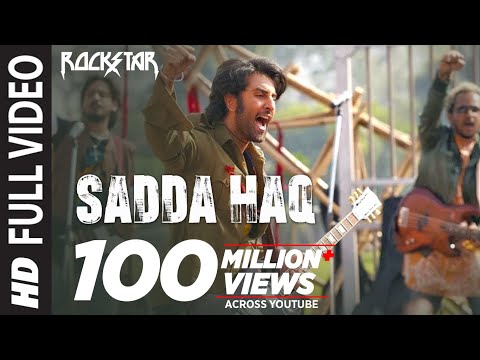 The good is then bad, and the bad is good, and there is no answer. Reams of newsprint, ideas and thoughts are dedicated to this idea, anywhere on the globe, Google News can confirm. Read any headline of any country around the world, except if you are living on an International Space Station or some other planet where there is human habitation, and I don't know about yet.
But the sheer scope of our juggernaut is truly keeping in lines with our cosmic conceptions of the universe. The Vimanas, metallurgy, grand palace, huge riches, our country has all of this and more. We have to sift through the ocean and find the pearls.