By Sunil Kumar
The name is Sunil. Well I'm talking about Bond, James Bond. In his multiple incarnations, the British agent provocateur has been instrumental in creating a global impact. Before I start sounding like a lecture on international relations; let me talk about the 50 year old history of the franchise.
James Bond was created in 1953 by Ian Lancaster Fleming, an English author, journalist and naval intelligence officer. With its exotic locales, beautiful women and action-packed plots, Bond has succeeded in making inroads into popular consciousness globally. It is also interesting to know that the character was based on an American bird-watcher(the real orinthologist).
So, how does Skyfall stack up? Directed by Sam Mendes; the movie attempts to unravel the psyche of the agent; partially but much more comprehensively than all the other installments in the franchise. The movie begins with unrest and shake-ups in the British espionage agency MI6.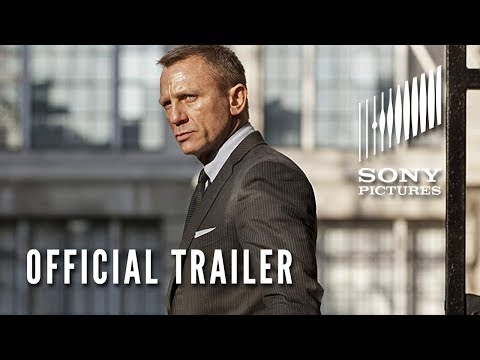 Javier Bardem, who plays Raoul Silva, a rogue agent is hell-bent on destroying the old order and the age of empire. The fast pacing is reminiscent of the Dark Knight; as most villains in Hollywood movies seem to be imitating the blockbuster from a few years back.
Silva has obtained a computer drive containing a list of NATO officials who are secretly embedded with worldwide terrorist organizations.
His plan is to expose five of them at a time on YouTube, putting many lives at risk and destroying the work of global security agencies.
In another page from the Christopher Nolan depiction of Batman, Sam Mendes shows us the old family mansion where the baby Bond grew up before his parents died in an untimely accident. Although the movie has its moments; some of the earlier installments in the series were more memorable.
Related articles