Visit Aglaia Interactive – Basil Parotha
By Neelam Kumar
The Steps For Basil Parotha
For Basil Parotha, Take one cup wheat flour
1/4th cup gramflour( Besan)[You can get it at an Indian grocery shop]
1 bunch of Basil leaves or a tablespoon full of dried basil leaves
¼ teaspoon salt or as per liking
Pinch of asafoetida
Pinch of ajwain(bishop's seed)[Somewhere outside, find things at an Indian grocery shop]
One tablespoon oil or butter
Roll the dough with water as per consistency that you are comfortable with while rolling.
Make small balls
Roll them on a rolling plate with the help of a roller
Here's an associated video on 'Methi Papad Ki Subzi'(A Basil Poppadum Vegetable). Enjoy!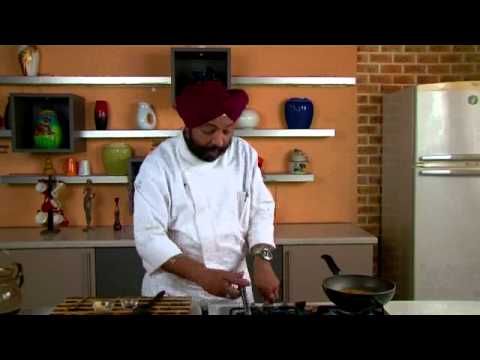 Heat a pan on the gas for 30 seconds
Sprinkle a little olive oil
Place the rolled bread on the pan
Turn over when little cooked
Turn again & sprinkle oil on the bread
Once again turn over till you see that colour of the bread has changed to cooked consistency
Remove & put on a platter
Serve with Butter or chutney[Available at an Indian grocery shop]
Experiment with the ingredients:
You can also make a layered basil parotha:
Triangular, Spiral or Square. Most or all of these ingredients may be available, depending on wherever you live.
If you have any interesting recipes you would like to share, we will publish them. Just drop a mail at sales@aglaiainteractive.com